Thanks for visiting, it's nice to see you here. You're looking well. I'm Bec – graphic designer by trade, travel writer as often as possible.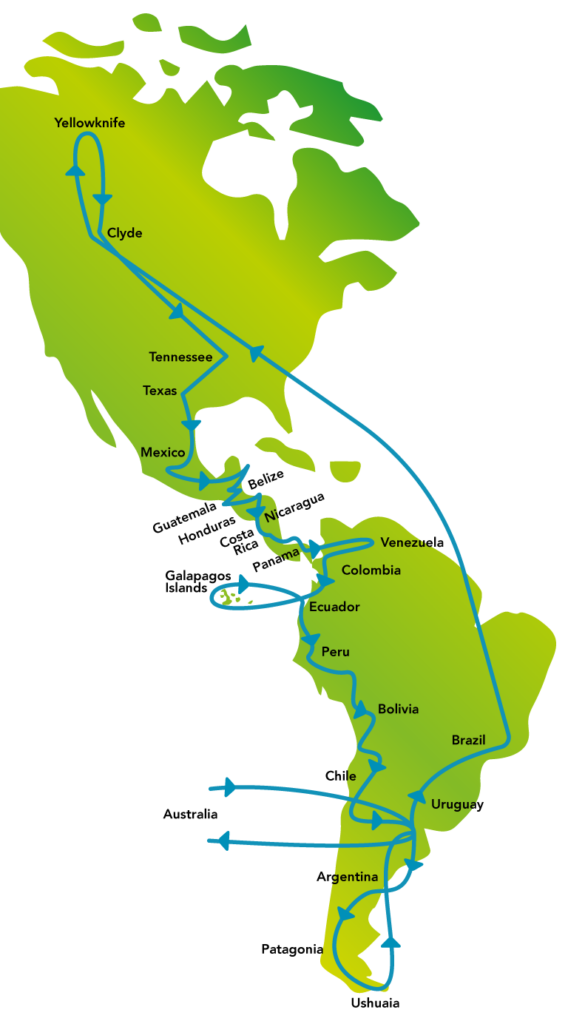 This blog was started so my folks knew I hadn't met an untimely end in some dodgy alley…oh, and keep up with my adventures while I spent almost nine months in the Americas. In late 2012, I gave up my secure job, house, family time and all my savings to realise a swag of dreams some 17 years in the making.
As for after the Americas trip? …well. I found love on the road in that place everyone finds it – the place where you least expect it. I took a leap of faith in love, swapped hemispheres and now masquerade as a Brit. We're avid travellers – it's how we met after all – later posts are of our trips in this neck of the woods and just beyond.
Use the search function at the top to get specific, or have a look through the categories below for a location or general topic of interest:
If you would prefer to start at the beginning, step back in time and read your way through from 2012 to today, following the trail from the first "Hola!" to the most recent attempts to order a beer in a new language…
---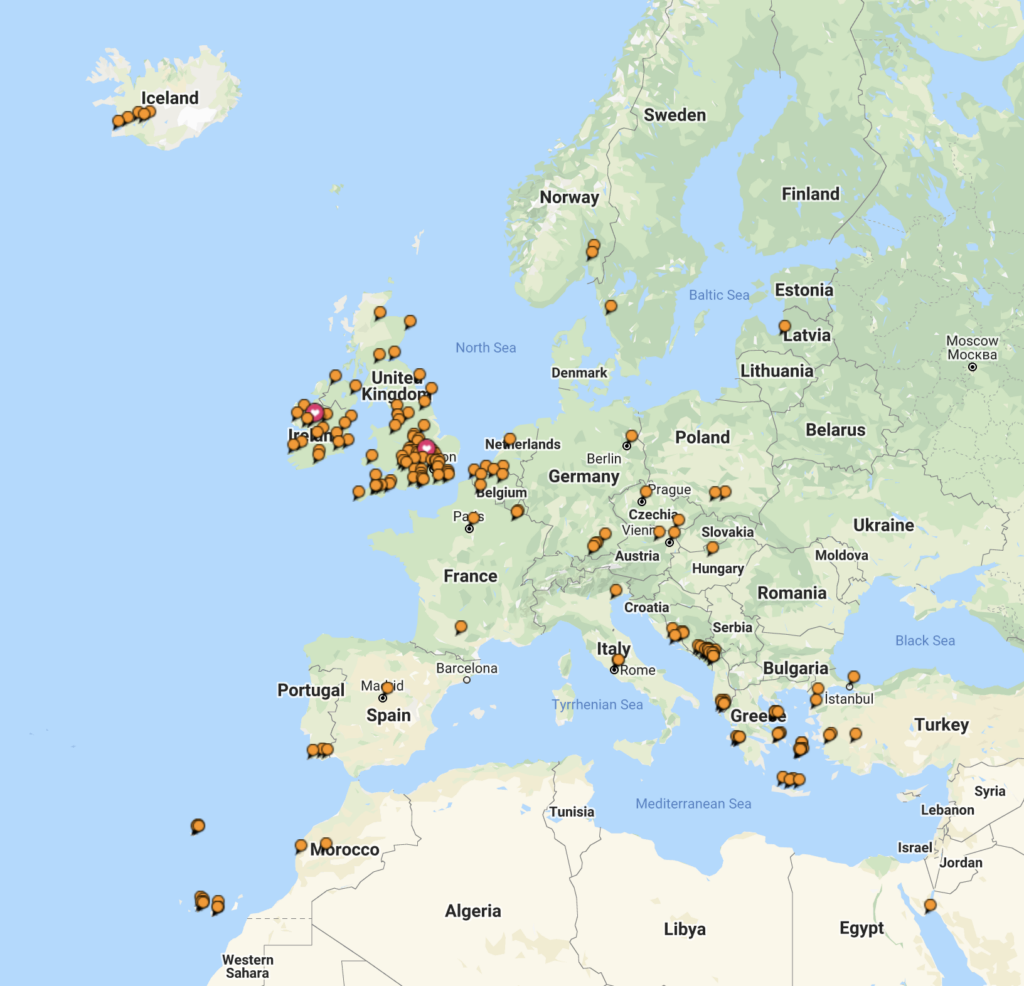 ---
If you would like to get in touch for a chat about travelling, being an ex-pat, or freelance writing assignments, you can reach me here.