Through a picturesque village, over a canal, down a narrow road, surrounded by green fields and bordered by the River Severn Estuary lies Slimbridge Wetland Centre.
Founded by Sir Peter Scott, son of Captain Robert Scott, the Antarctic explorer who, in his dying letter, urged Peter's mother to "make the boy interested in natural history". WWT Slimbridge isn't his only legacy – he also founded the WWF and drew the panda logo amongst other pursuits. So I guess mum took dad's wishes very seriously.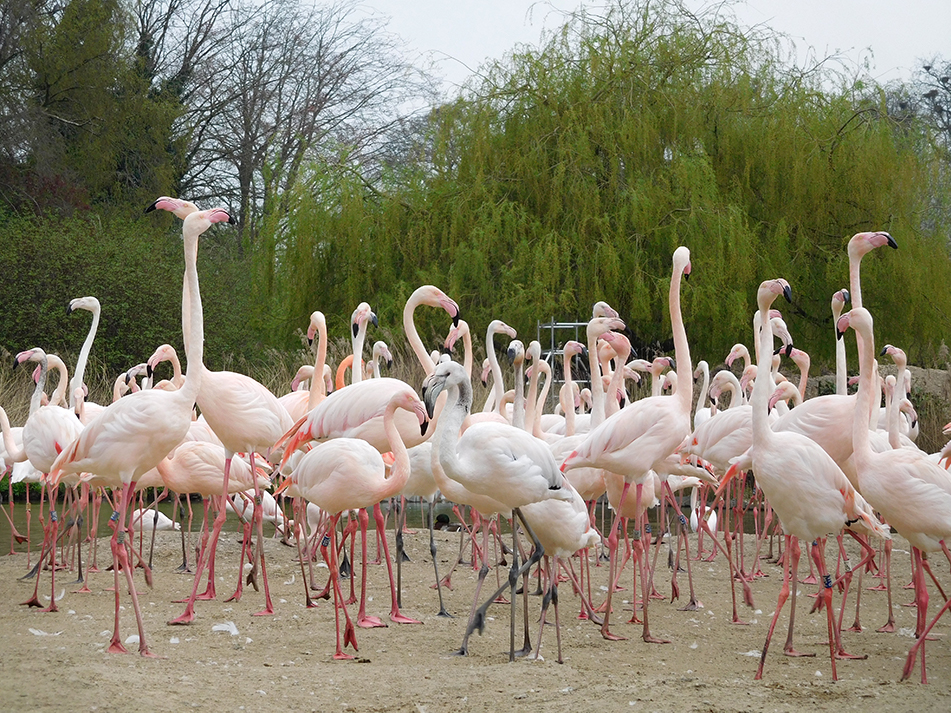 Strolling through the grounds is a soothing experience, watching a wide variety of birds preening and paddling around. Several new chicks bumped up the cute factor and we could have watched them for hours as they explored their surroundings.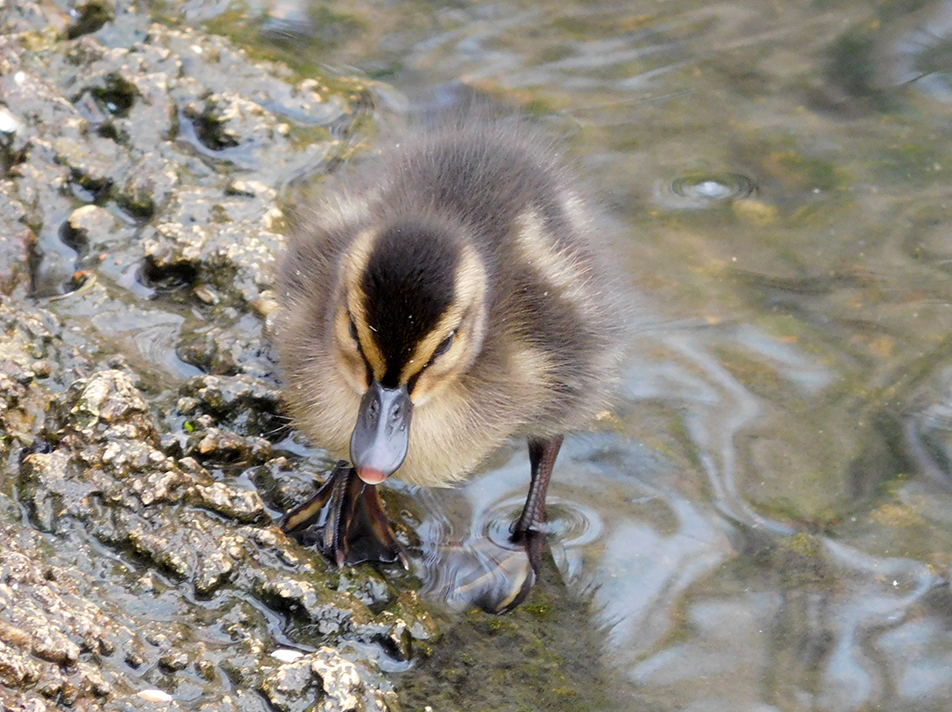 The area is all open, and the birds come and go all through the year. Bewick's swans visit in the colder months and a range of other migratory birds change the scene each season. We covered a lot of ground going from pond to lake to bird hide to estuary.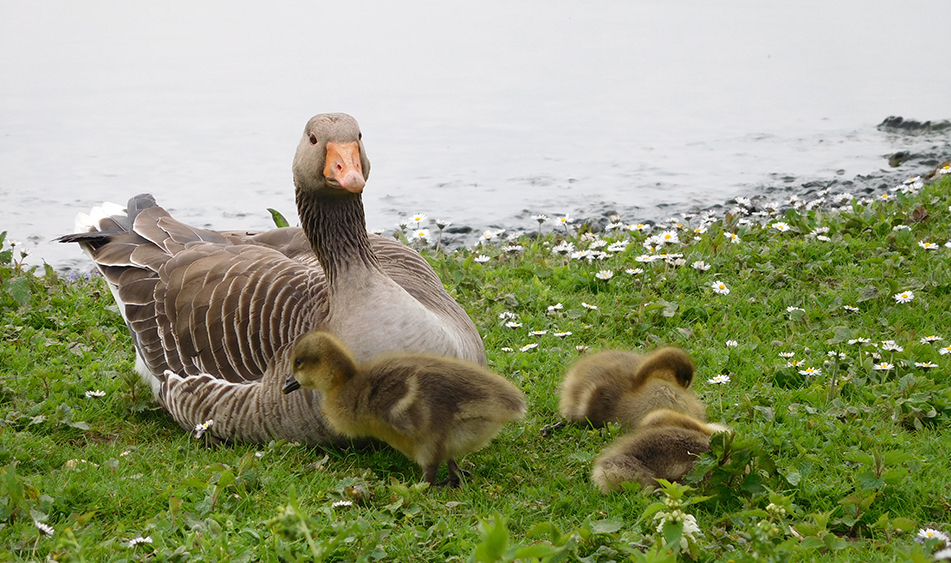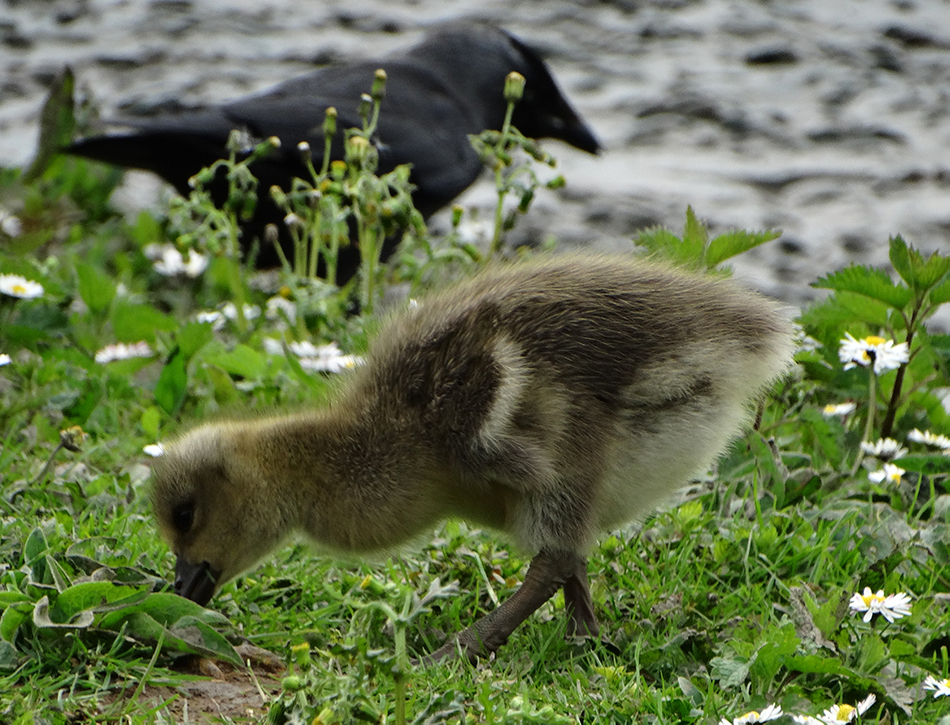 One of the big highlights for me was being able to hand feed several geese and ducks…though some are gentler than others – large white swans are pretty indiscriminate when it comes to eating and don't mind if it's food or your finger!