Sometimes the fancy takes us to get in the car and go. Sometimes we're just in the neighbourhood. Either way, we've made a few trips around England in the past couple of years which have yielded stunning scenic views, underground venturing, revisiting old haunts and soaking up history as only dear old England can do.
West Wycombe has the Hellfire Caves, an exciting journey some 300 feet underground. You even get to cross the "River Styx" since you're directly underneath the church above and rub ghostly shoulders with the distinguished members of the Hellfire Club from the mid-1700's. Subterranean tunnels and low lighting, a maze of alleys and the spookiest of all – mannequins. They always freak me out – I'm always waiting for them to turn their head to look at me. Crazy huh?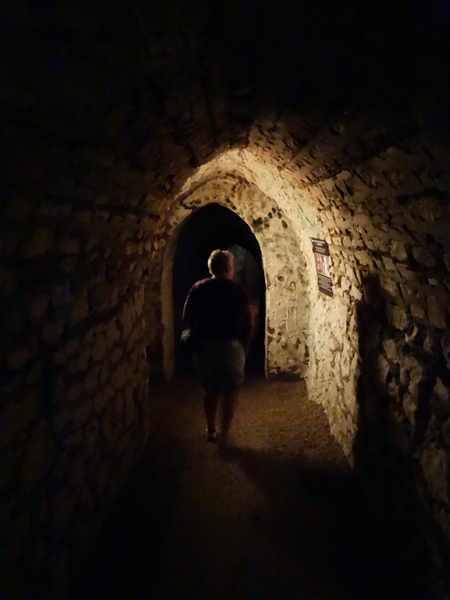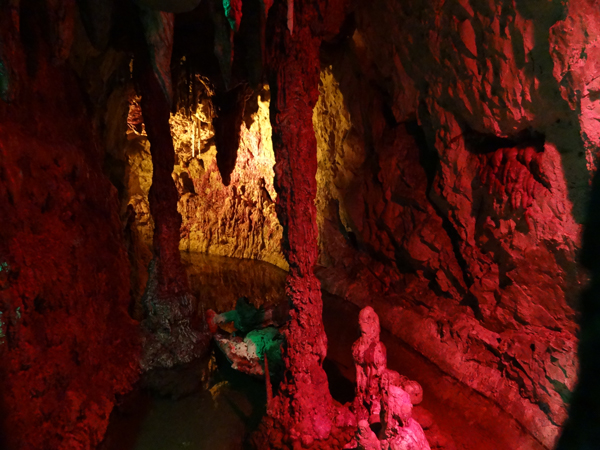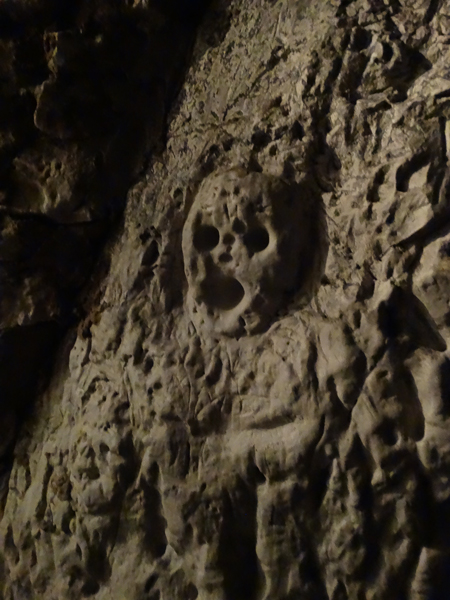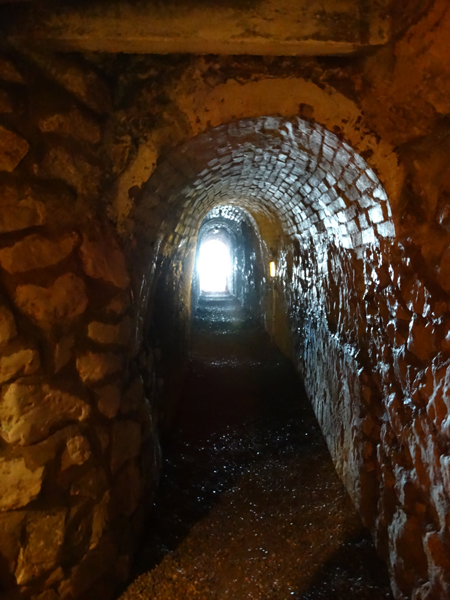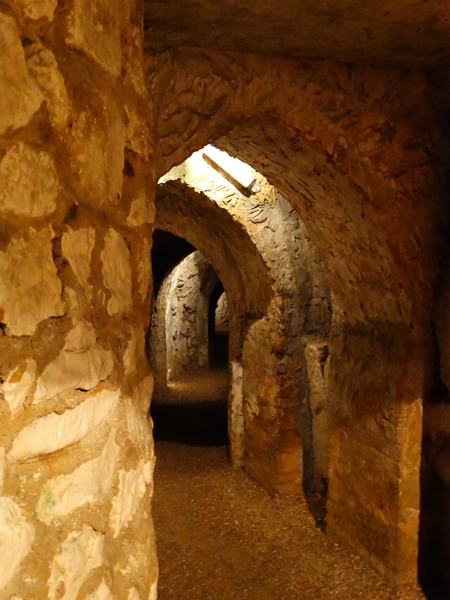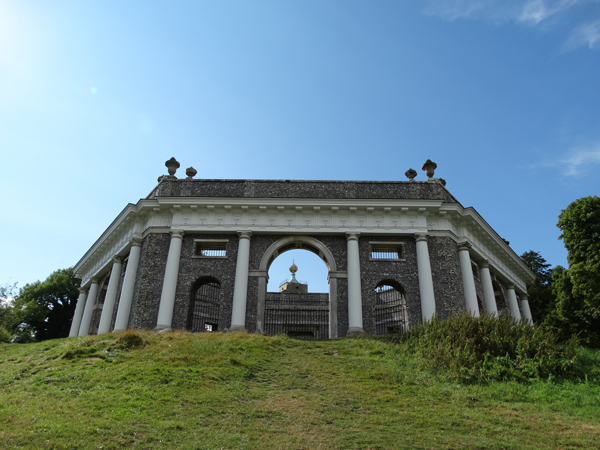 Out in the fresh air and up a short but steep climb is the Dashwood Mausoleum which is quite pretentious really, must have thought a lot of themselves to build a giant monument for the urns with their ashes. Guess you can do that when you give the church next door a giant golden ball…even though it was apparently fitted out for his drinking parties. Posh people are weird. We continued up to the top of Coombe Hill with views that seemed to go forever. Somewhere in there is Chequers…it's hidden better than the patents for cars that drive on water. Mind you, the PM has cause to run and hide from the general population occasionally.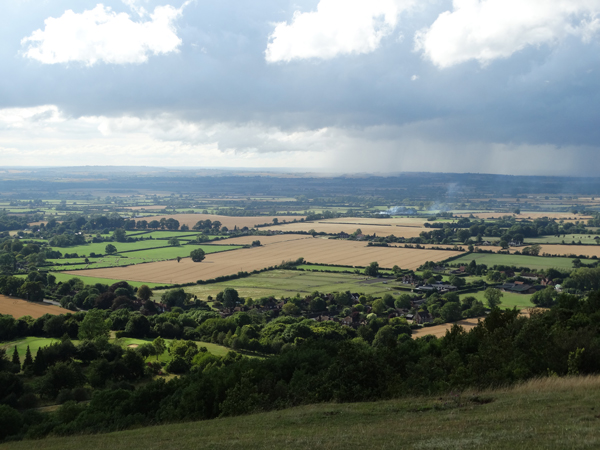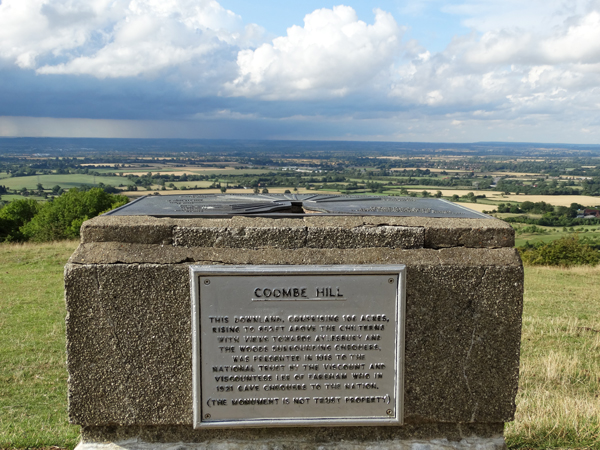 Nottingham has an absolutely awesome museum in the Galleries of Justice. The guides are passionate and they really bring history to life, steeping into character…and by putting us tourists on the stage…or in my case, into the judges chair. The exhibit also features the stories of many convicts who were sent to Australia. The courthouse rooms, prisoner's cells and gallows yard are all worth visiting and as you go area to area, the guiding characters keep you enthralled. Definitely one of the best museum experiences I've ever had.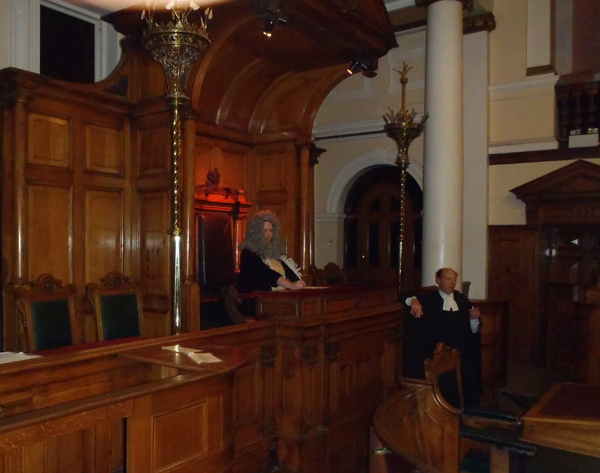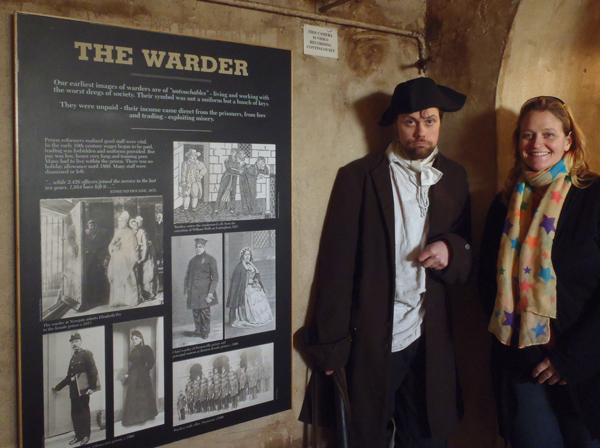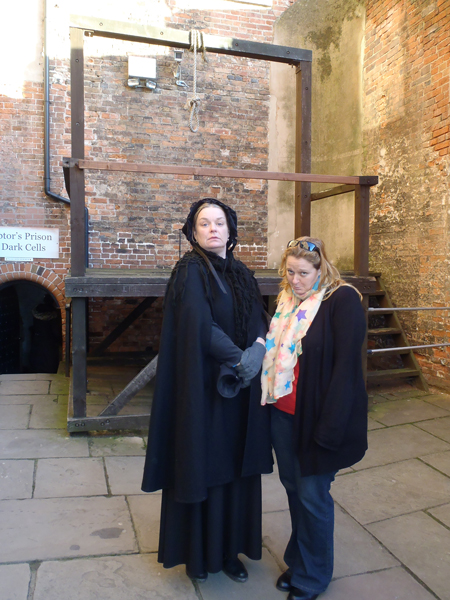 Oxford will always hold a special place in my heart having lived there in 2001 and its family ties. Living so close we often visit this gorgeous city with her tiny alleys, splendid spires and River Thames. The same river that took over low lying areas during 2014's floods. There were no ox fording the river that day.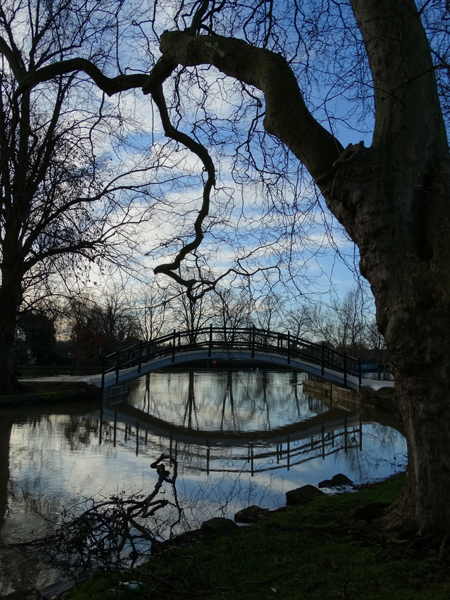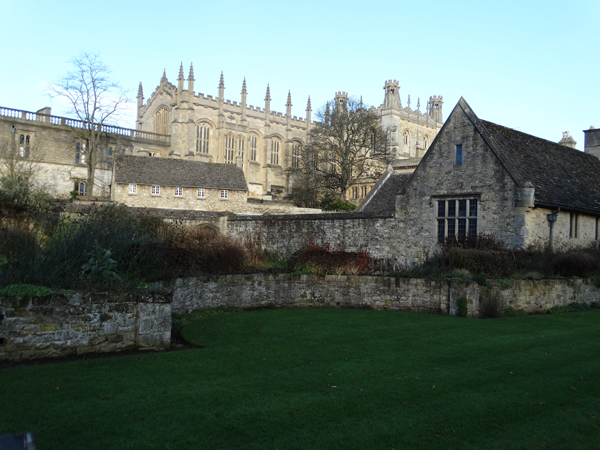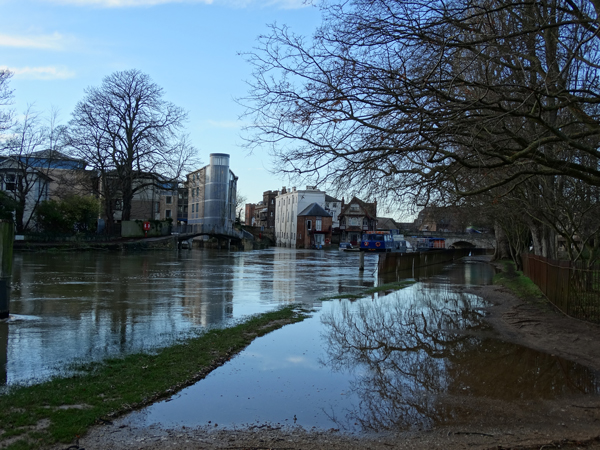 And who hasn't been through London if they've visited England? A handful of forays into that particular jungle each year are more than enough to get my fill for a while each time. I'm not great with crowds and I know for a fact I could never live there full time. I don't know how anyone gets used to it. I was struck by a comment of a resident friend when I visited last, how I was lucky to not live there. I had to agree and it hit harder still as I returned home on the train. When we had cleared the city limits and spaces opened up enough to breathe, green hills replaced the concrete and I could see the sun as it set. It wasn't hidden behind a high rise. Having lived in Brisbane I was spoiled with space AND action. I thought I would struggle to live remotely from a large commercial and cultural centre. I hadn't reckoned on the proximity of everything in England being so close. One doesn't need to live in the capital to see a show or concert, to catch a plane or to indulge in fine dining. We now live in Bicester, about 10 mins from Oxford, originally a market town, now popular commuter hub and – apparently, just recently – the most popular location for growth in the ENTIRE UK. If that's really true though, I want to meet the person who would give us a few million to buy the house. Still waiting.
London does hold a constant awe and attraction for me. I can't help but feel like the fresh green baby tourist each time I go…I mean, it's London! One of the global cities, how does anyone who does live there not manage to be struck by that every day? Seriously! Kings and Queens, plague and great fires, Romans and Saxons and my very long distant ancestors marching over with William the Conqueror. I feel as if the air itself is musty like the pages of an old book made of vellum and handled with gloves. Oh, I do go on…
Philip from San Diego popped over so Lauren, Frankie and I met up and we spent the day tripping around to Abbey Road, art gallery and generally staying clear of the heavy tourist areas. Sometimes you don't need sightseeing to experience a place, and especially so when you're with friends and family.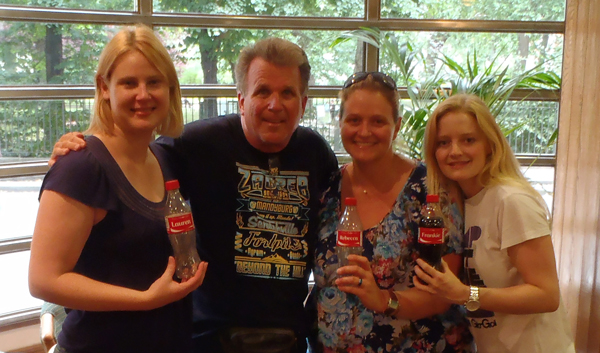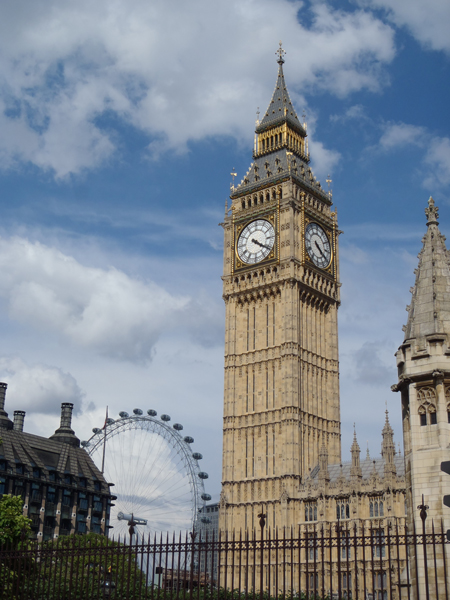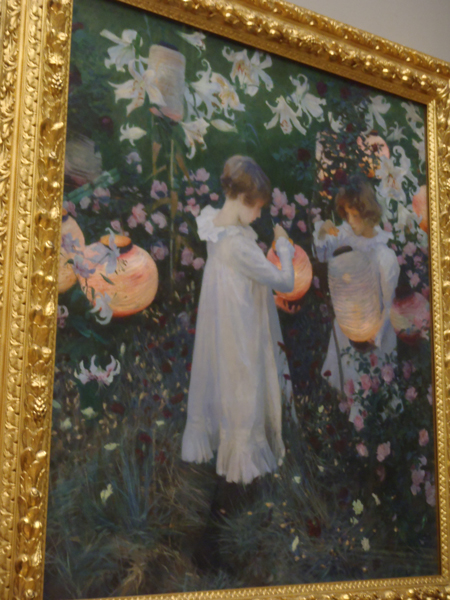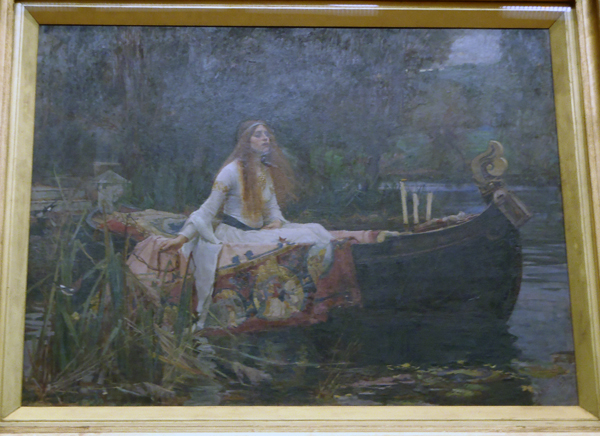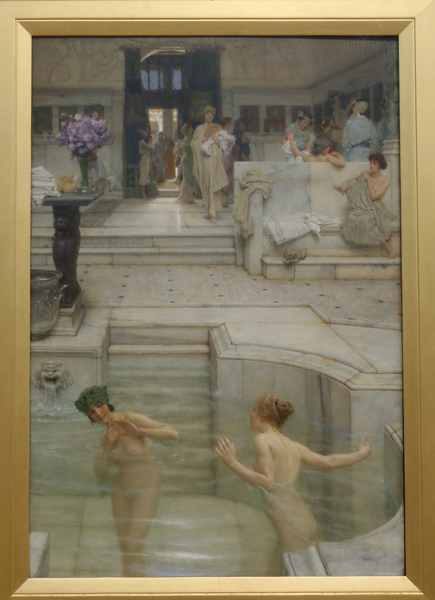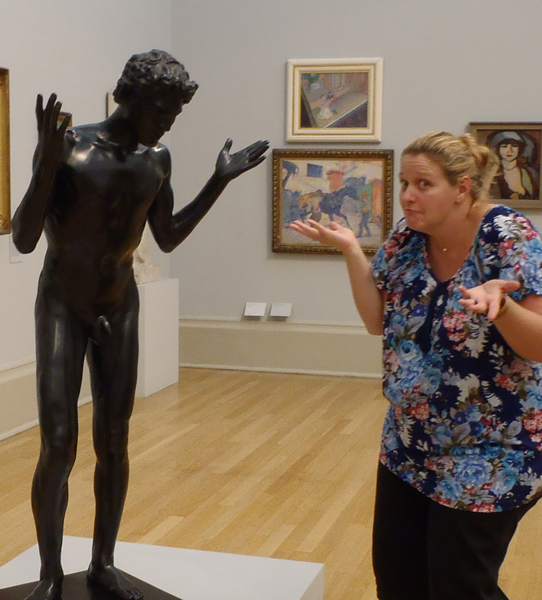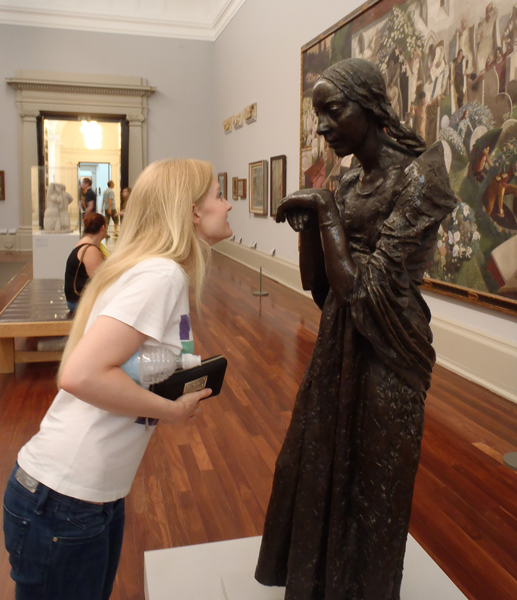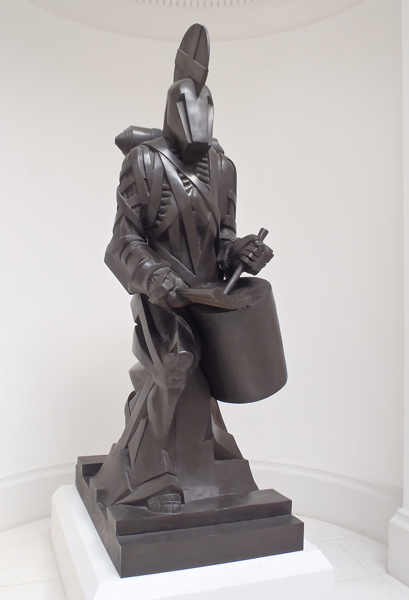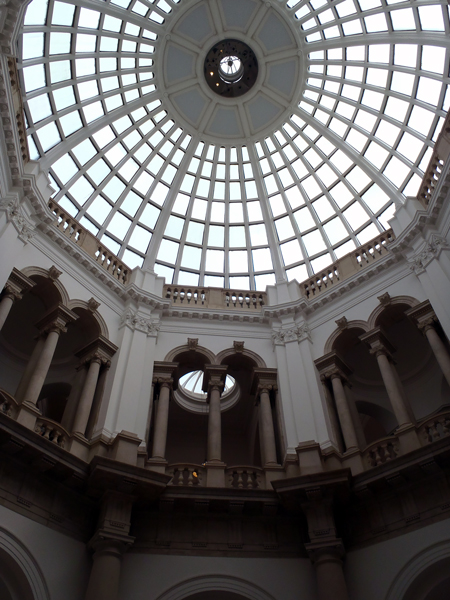 One of the most moving visits was a spontaneous mad dash to see the Blood Swept Lands and Seas of Red installation at the Tower of London. Absolutely staggering in scale and astounding in what it illustrated. War is never the right answer.
Imperial War Museum