The inspiring story of how Chester Zoo – one of the top 15 zoos on the world – began was the subject of a lovely mini-series called Our Zoo – George Mottershead faced an uphill battle to get it started and it's grown into an awesome site from nine acres to a sprawling 51 hectares today, and still with room to grow. So when Julie asked what I wanted to do for my birthday, a trip to the north was my wish.
With so much ground to cover and over 9,000 animals to see we even pre-bought our tickets, arrived early and still managed to get stuck in traffic alongside other visitors thinking the same thing. We proceeded to spend a lovely crisp Autumn day racking up the miles to reach all the exhibits, making sure to stop at our personal favourites including the elephants, giraffes, orangutans, meerkats and rhinos.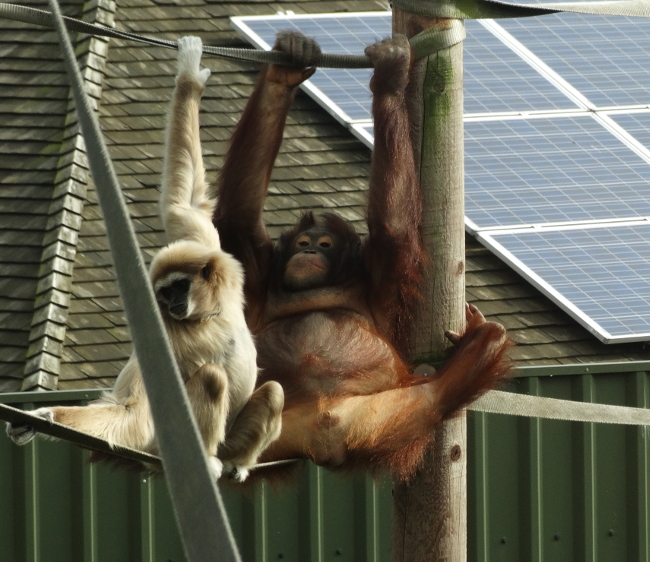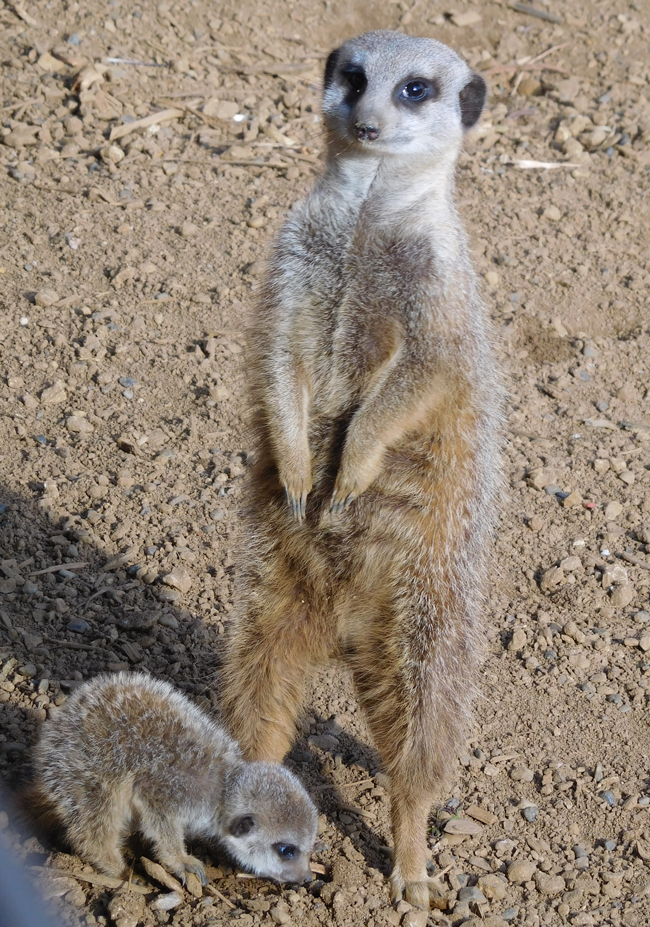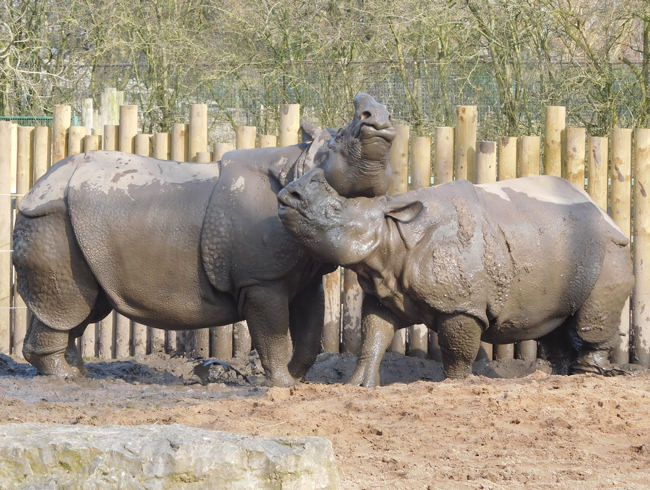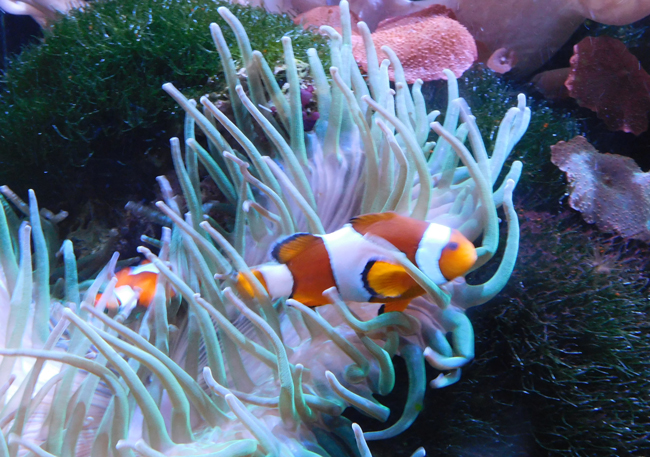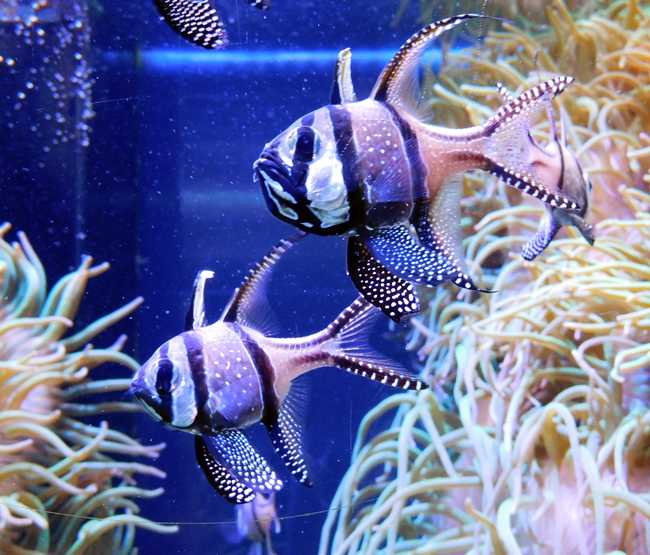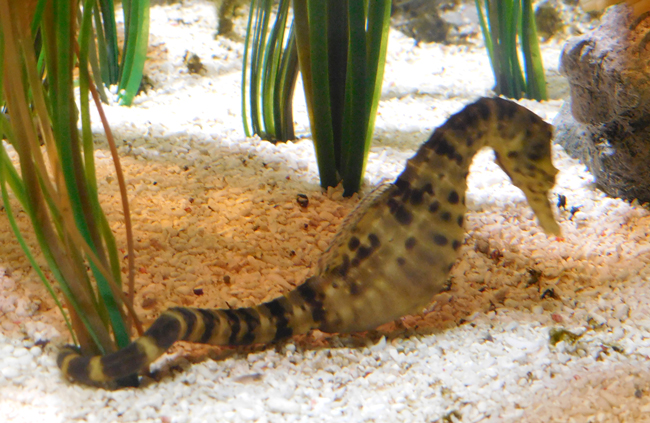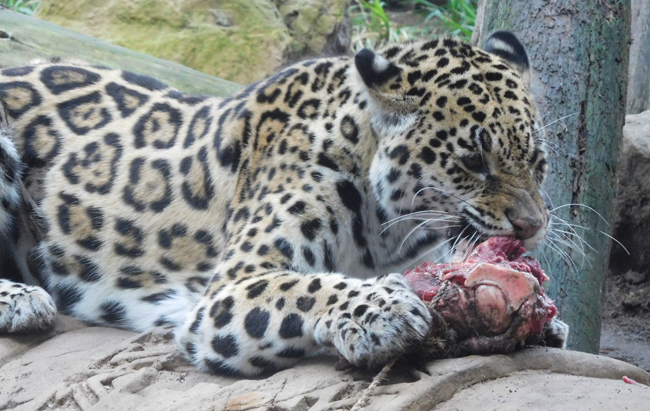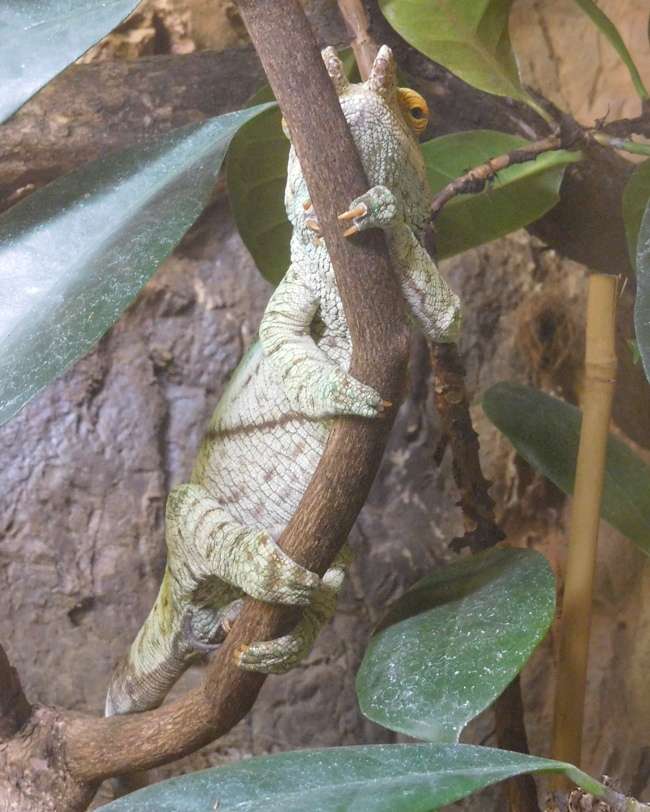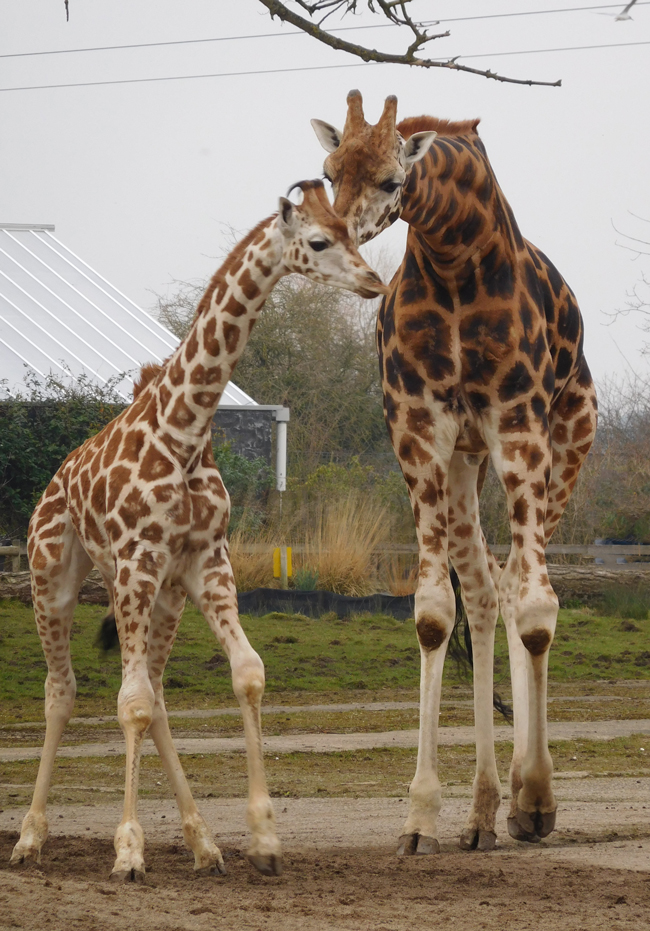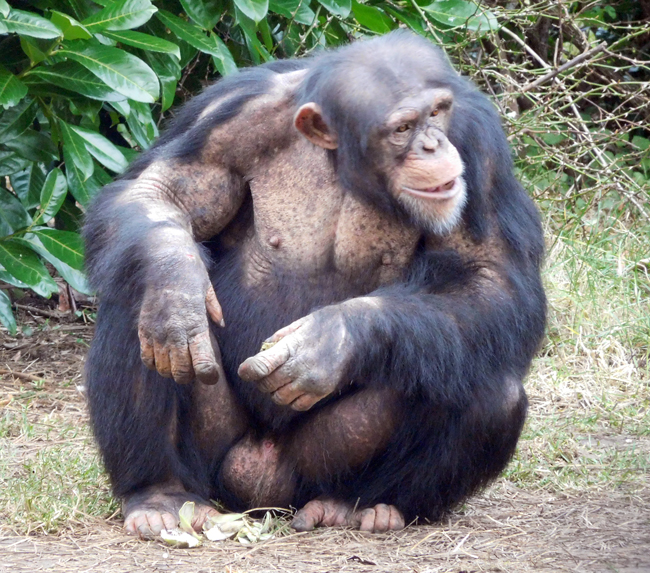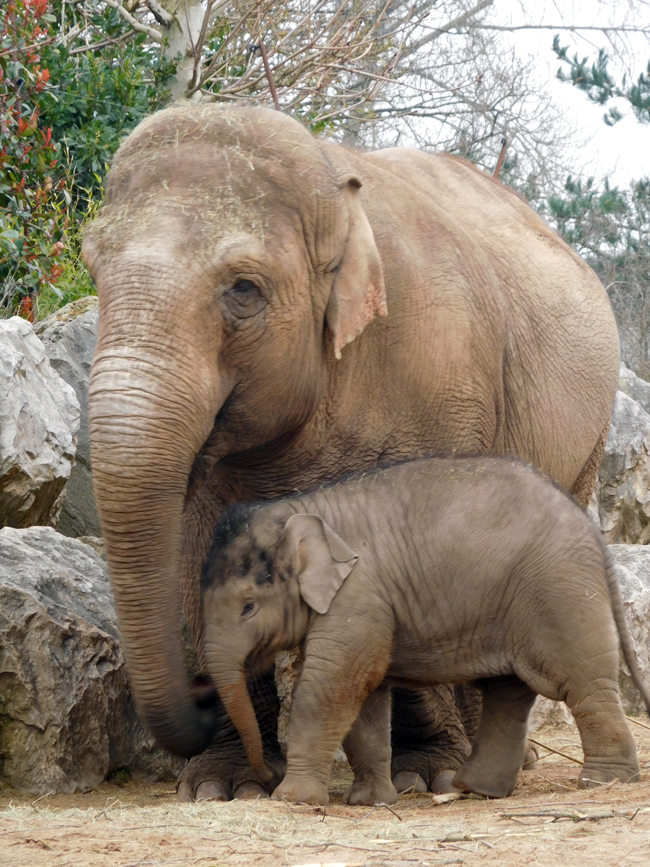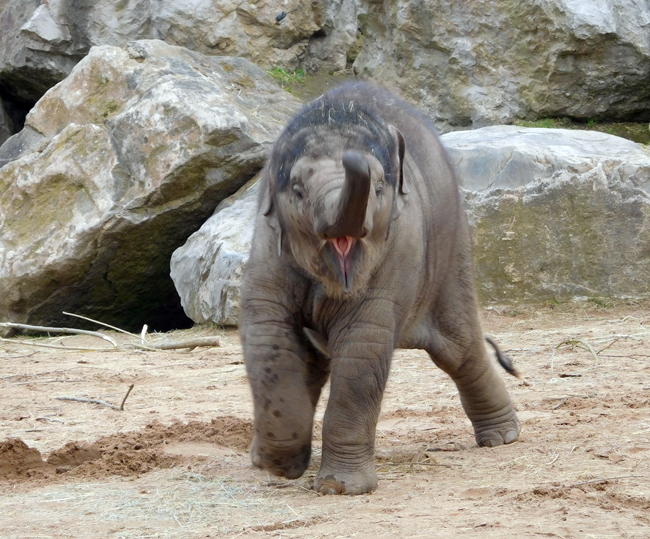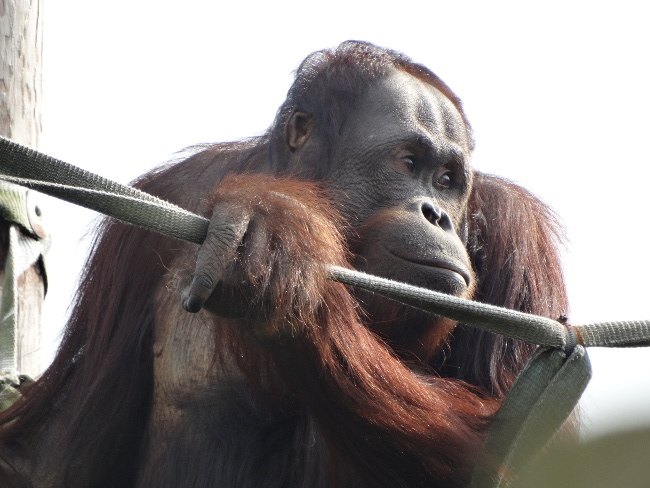 Perhaps it was just because it was my birthday but there were even animals in the sky…the Airbus Beluga did a few laps overhead.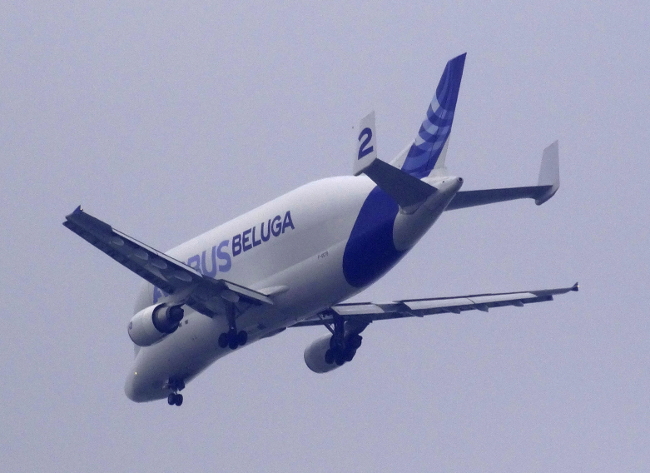 I love a good zoo – and by good I mean the kind that puts animals and their safety first, is passionate about educating people to care about the world outside, a zoo without bars and cages. The philosophy behind George Mottershead's vision for his zoo started when he was a boy and his passion constantly saw it through some tough times. If he was still around I would want to meet him and thank him. With so much sadness and destruction in the world, a good zoo is always a favourite escape of mine – animals are above humans in my scheme of things – they were here before us and hopefully will be after us. The world belongs to them. I feel lucky I got the chance to spend a day marveling at them…without looking through bars and cages.
"Compassion for animals is intimately connected with goodness of character; and it may be confidently asserted that he who is cruel to animals cannot be a good man."
A. Schopenhauer